SEEING CLEARLY
We can inspect and assess your Quality System to determine compliance with regulatory requirements.
DELIVERING OPERATIONAL EXCELLENCE
In partnership with you we will recommend and deliver suitable solutions for attaining excellence in compliance with regulatory requirements.
EMPOWERING PEOPLE
We can deliver suitably designed training and mentoring services to create the culture that ensures that the output from your people will deliver regulatory compliance - always.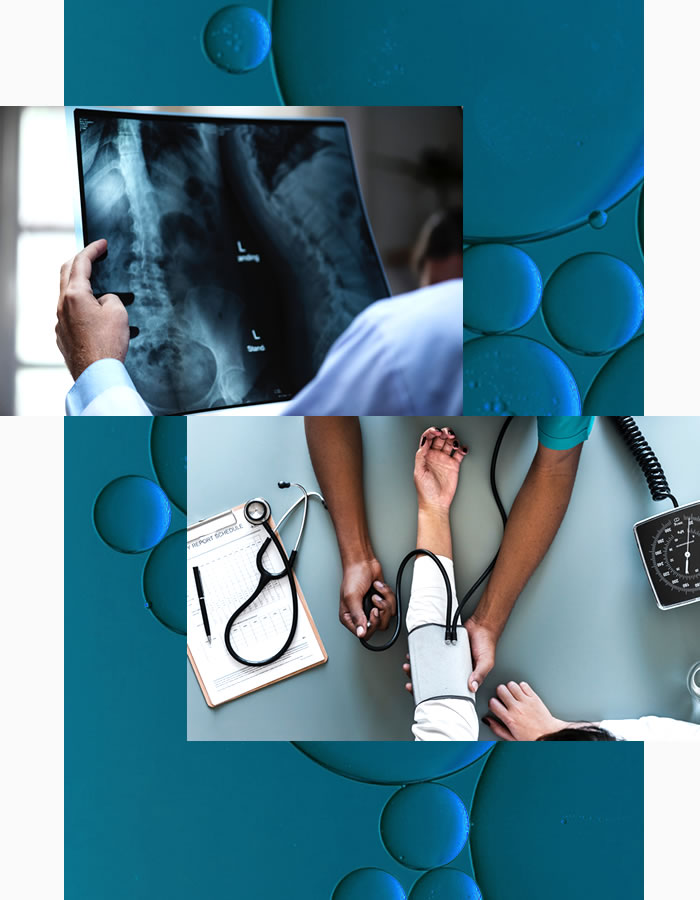 Welcome to
MEDICOM CONSULTING
Medicom Consulting provides professional support in quality and regulatory affairs management to the Medical Device, Diagnostic, Biological, and Pharmaceutical Industry. Our goal is to assist in the achievement of operational excellence in regulatory compliance with US, EU and other national regulations. Our support services are designed to improve product quality, safety and effectiveness, and avoiding difficult financial and reputational problems associated with adverse regulatory inspections.
Medicom Consulting was established in 1995, by Tom Donnelly and Ron Pagan (now retired) the partnership along with carefully selected associates, has allowed a full range of support services to be provided to more than 200 companies internationally. Our success allows us to enjoy repeat business from our client base, coupled with strong referral recommendations due to our beneficial service provision.
Read more
Some client Testimonials

- Adrian Bridge, Technical Manager, Nice-Pak PDI
- Oscar Moreno Director, Quality Assurance, Mölnlycke Health Care, Border Operations, Juarez, Mexico and El Paso, USA
- Michael Mulvey, Quality and Regulatory Affairs Manager, Henkel Loctite Ireland, Electronics and Biomedical Facility Ireland
- Vicky McGrath, Head of Business Development, Argutus Medical Limited, Unit 9, Trinity Technology and Enterprise Campus, Pearse Street, Dublin 2 Ireland
- Irina Molochko, Associate Director Quality, Europe Region, ConvaTec Minsk, Belarus